I'm weak-willed when it comes to stash offers, so when I saw an offer for two Tim Holtz paper stashes that came with a set of Salvage Stickers and a Distress Ink in a colour I don't have (Tea Dye), I
had
to do it. Really I should be saving for Frankie and not spending baby money on stash, but paper keeps, right?
At least I cut right into them rather than stroking them for so long that I didn't get a chance to use them this side of the Impending Arrival.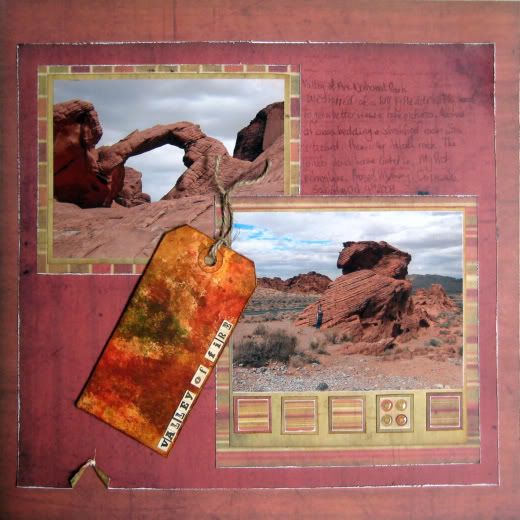 This one is Retro Grunge. I'm not sure about the large prints on them, but the smaller versions are very usable and the backs are in nice plain (distressed) colours, so I will probably end up using the backs more than the fronts. I do need a decent journalling pen though, none of mine really show up or work well on this shinier type of paper.
Had great fun inking the tag!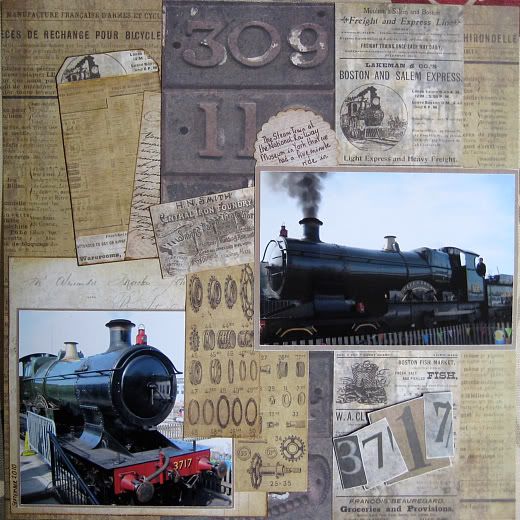 The City of Truro at the National Railway Musuem in York. This is
Crowded Attic
and even features a little steam train on one of the papers, so that had to be included

.

This is my favourite of the two ranges, but I'll get plenty of use out of both.