I seem to have been abandoning my scrapping blog rather a lot. But there does seem to be an end in sight with the house remodelling, so here are a couple of layouts (paper ones!) from the last two UKS weekly challenges: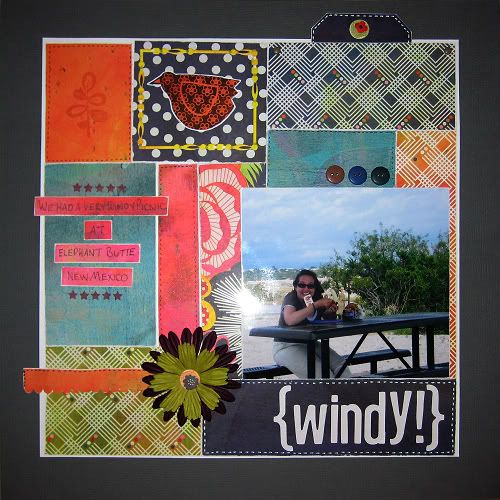 It was extremely windy at Elephant Butte, New Mexico. I had to hold my juice carton in my mouth to stop it blowing away!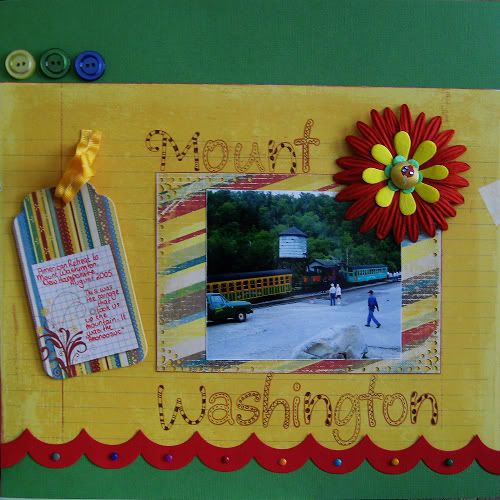 The railway at Mount Washington, New Hampshire.