Went to Pocklington in Yorkshire yesterday to collect a table. Quite a long way to go for some furniture, so we looked for something else to do whilst we were there. I found a craft shop, so was able to buy some shiny new papers! Yay! :)
Today I decided to just go for it and start using my new stash rather than hoarding it for months and months and finally forgetting I have it! OK, so I just used one sheet to make this mini-book, but that's a start.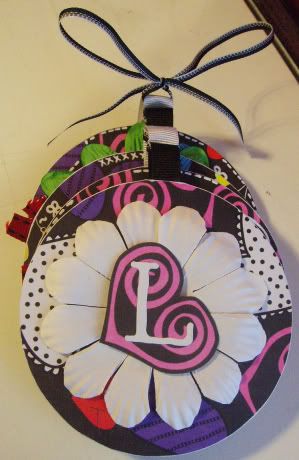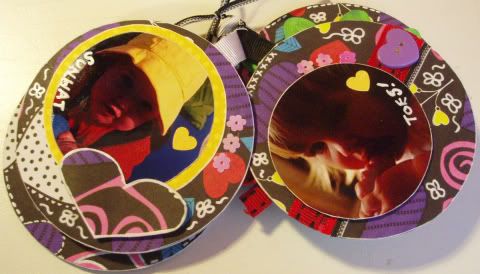 Me in my sunshiney sunhat and eating my feet!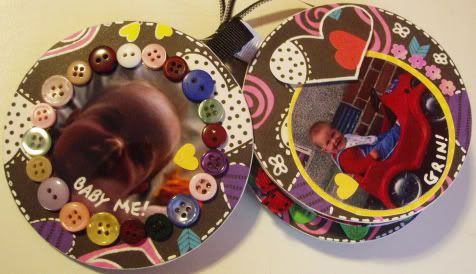 Baby Me - just as it says on the page, and me in my first car.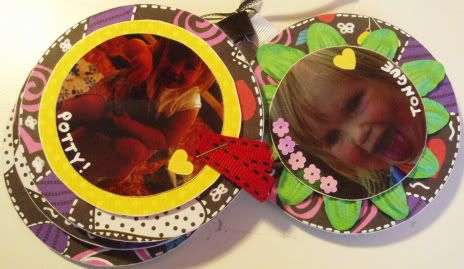 Yep, me on the loo and sticking out my tongue - nothing really changes!!!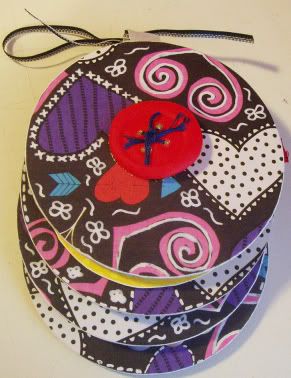 The back. I've used one of my teammates funky buttons. :)