Thought I'd kill some time waiting for the baby by making some simple layouts of Melman!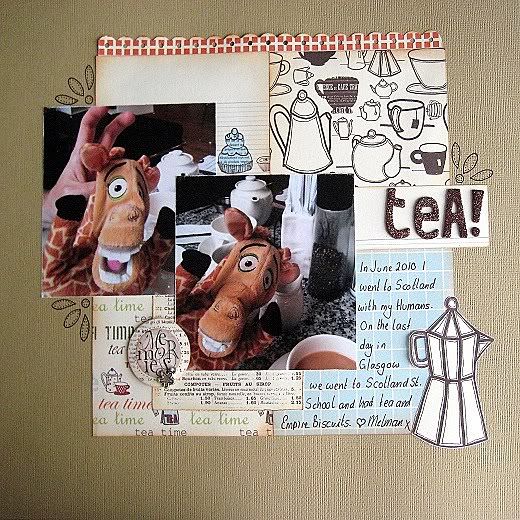 Pencil Lines #230

Having tea at Scotland Street School, Glasgow.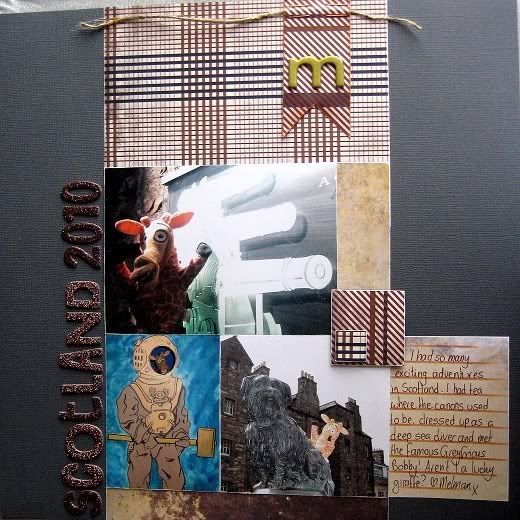 One of October Afternoon's Thursday sketches.
Edinburgh Castle, Science Centre in Glasgow and meeting the statue of Greyfriars Bobby.
Felt quite productive making these, getting multiple photos scrapped in graphic style seems to be the way to go at the moment.