Much easier to do a whole load in one go than do a post for each layout. In each case I've cut into new paper collections.
Melman in Paris. I felt that Melman deserved some Steampunk Debutante! Used an October Afternoon sketch for this one.
I was very impressed when I noticed that the die-cuts in this collection matched up to the Buck Naked chipboard that I already had. Of course, I then read on the bottom of the die-cuts that they're
meant
to go together!
An old Pencil Lines sketch was used for this.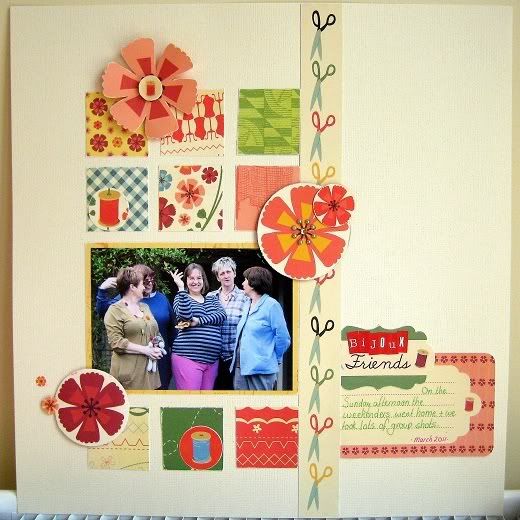 Outside Dartmouth House waiting for everyone to assemble for photos.
I already had some Material Girl, but with the Crafting Kit you also get the stickers, journalling tags and strips. They were all new to me, so I added some in.
PageMaps Sketch.