Kept at it with the Quirky Kit for a couple more layouts!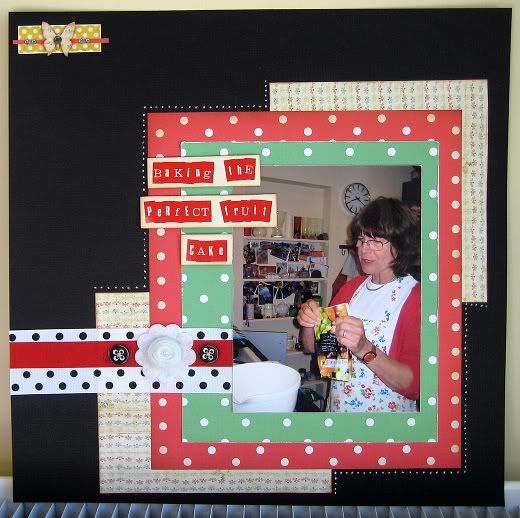 I wanted to know why Mummy's fruit cake was always so much better than mine when we use the same recipe. So I watched while she made one. Better quality ingredients and more moisture is the key!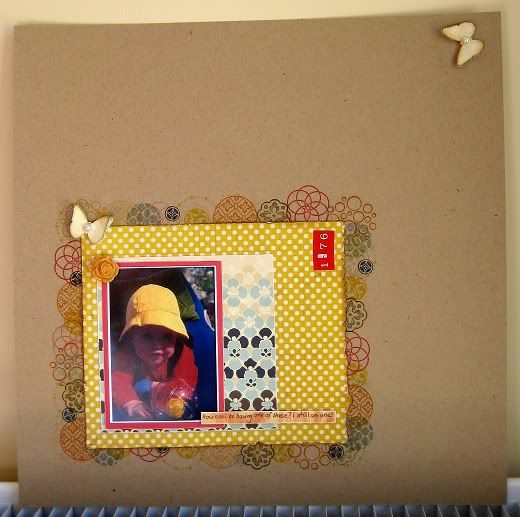 Got out the good old Circle Circus again for this one. This is me in 1976 and I'm wondering now how I can possibly be about to have one of these when I still feel like I
am
one!