I've no idea how I overlooked posting all of these! I loved this paper collection so much and must've just used it all up and not even
thought
about posting the layouts to my Blog. They did all end up in my UKS gallery though!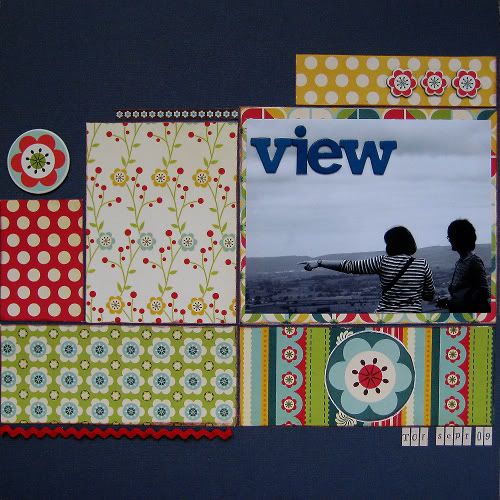 From my UKS post:
My mother and I up Glastonbury Tor. I love these Cosmo Cricket pp's so much that I decided to simply block them rather than layering them so I can just appreciate the gorgeous patterns. Totally lazy LO!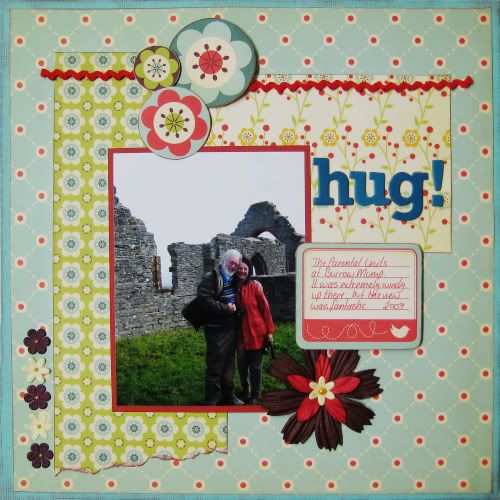 From my UKS post:
My parents at Burrow Mump, for our weekly challenge.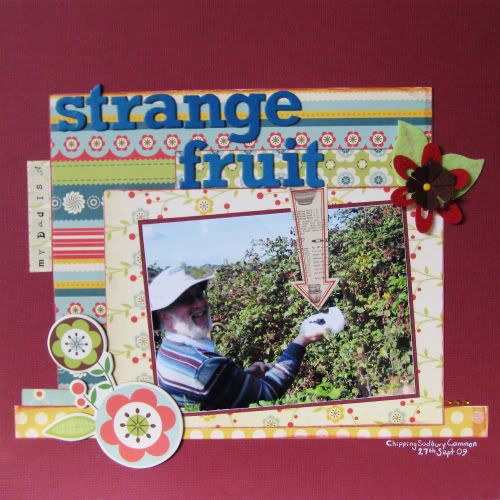 From my UKS post:
Song title from either Sting or Gwen Stefani - yes (although I have to say that I didn't know what the song was about until after I made the LO and now I wish I'd picked something else...)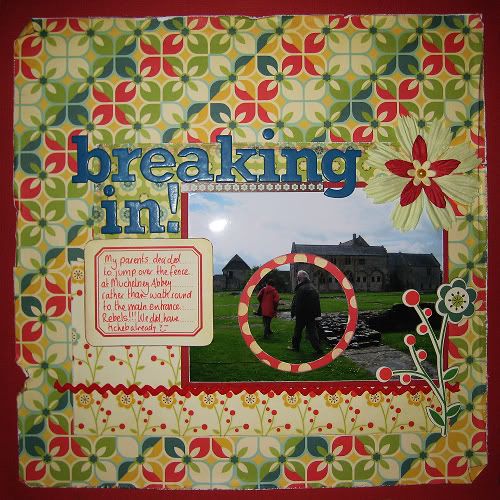 From my UKS post:
My folks after they jumped the wall and went into Muchelney Abbey without bothering with the main entrance. We already had tickets, but I felt rather guilty. They're such a bad example!