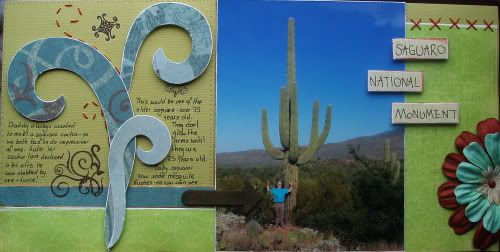 My father doing an impression of a Saguaro Cactus. I didn't post my last Saguaro layout, so, in the spirit of catching up, here it is: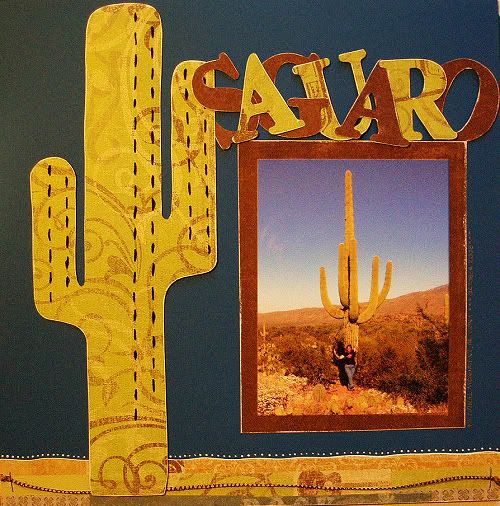 Not a great picture, sadly, but you can see me doing my own impression. It was quite a popular spot, a lady in a car in front of us stopped and did the exact same thing. My inspiration for this came from
this layout
* that I saw before I went to America.
*You may need a UKS account to view that.