My father has been busy scanning slides of me as a baby / toddler / young person. At the moment I only have them as digital copies, so I've started going a little crazy with the digi layouts of them!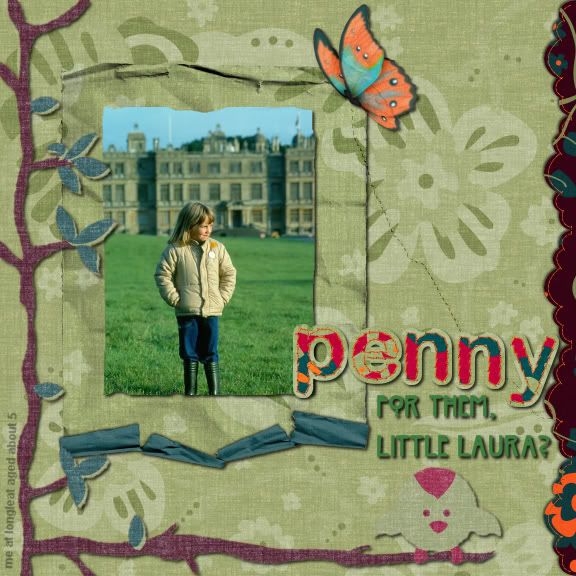 Using this one as this weeks weekly challenge. It was supposed to have a minibook attached, but I've lost my paper layout mojo so far this week, so I went digi. I'm admiring my estate at Longleat!


Pinku Pixie's contribution to the
Zoo Spirit Collab

Fonts Willow and Arial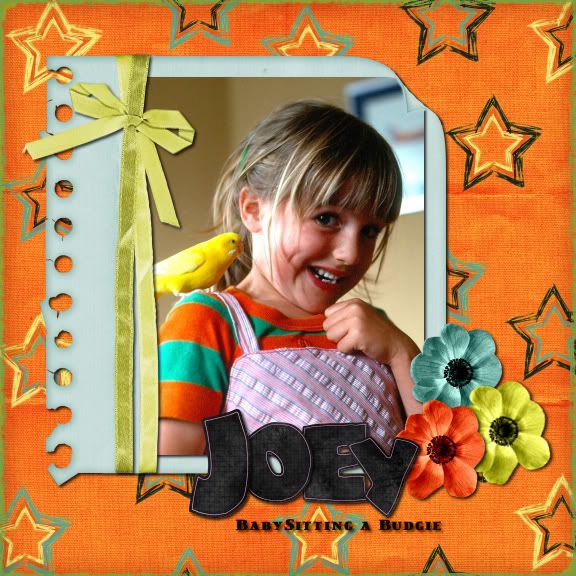 We used to "budgie-sit" for a family around the corner. Eventually we kept the budgie full-time and finally it lived out its days with my Grandma. The budgie was called Joey, but, as you can see from this picture, it's clearly a girl!


Summer Cocktail
by A Work in Progress &

Bright Eyes Alpha

by A Work in Progress
Font: Nutshell Library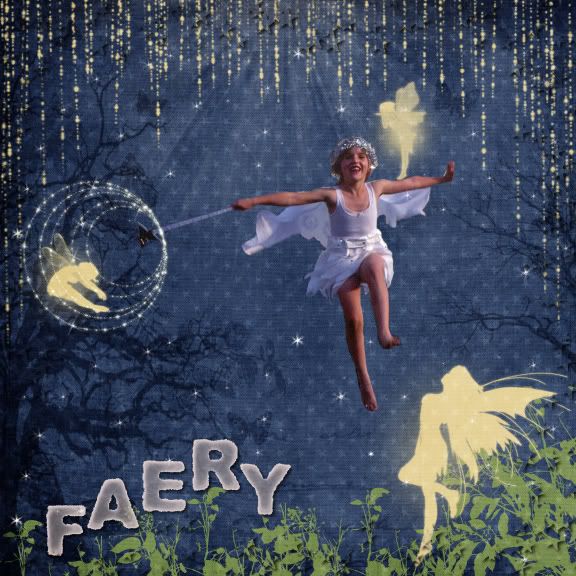 This little outfit was for
Sleeping Beauty
at Primary School. I was the Good Fairy who made her sleep rather than die after she got her finger pricked. I don't remember much else about it!


Enchanted Forest Collab

: A Work in Progress & Sweet Blossom Designs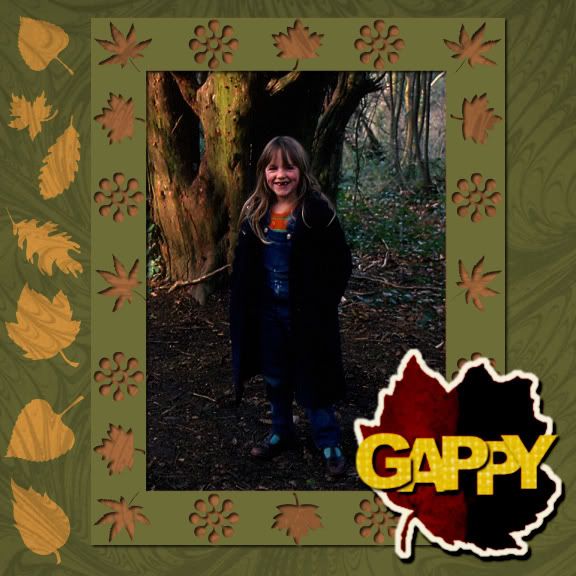 When my front teeth fell out I hated smiling for the camera - so this is a

really

rare shot!

Country Liv's contribution to the
Fall Splendour Blog Party