I didn't do all my layouts as paper ones, there just wasn't the time (or the Bazzill!), so here's some of the digis that I made: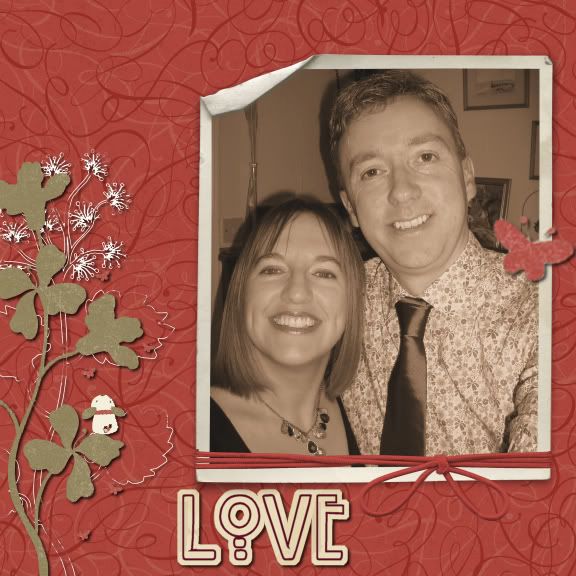 Katie Pertiet's Challenge using some of her
Little Forest Friends
papers. John and I before the party last Christmas.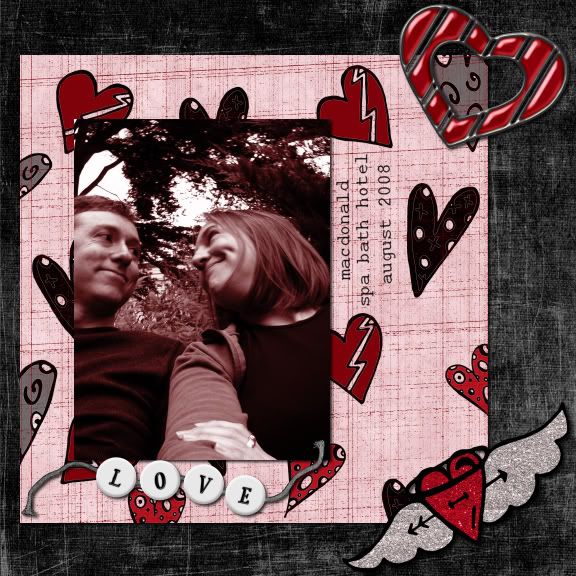 Wild Child
by Vicki for Scrap 'n Art. John and I at the retreat in Bath last year.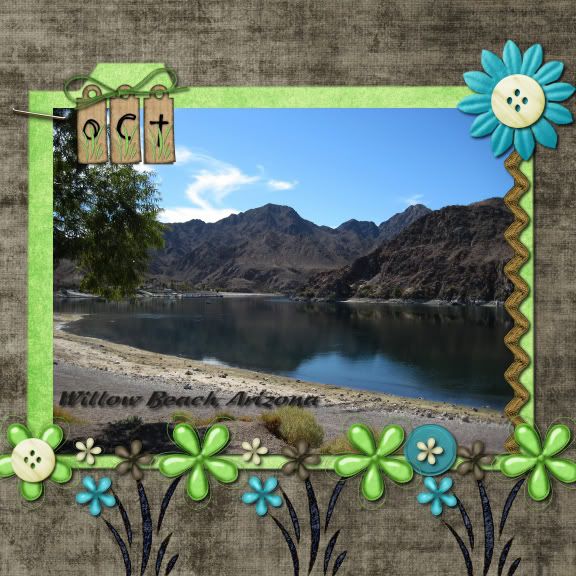 Down by the Lily Pond
by Mel's Lightbulb Moments. Willow Beach, Arizona.