Getting out the papers is just more trouble than it's worth at times, so I turn to the digitals instead. I still haven't managed to get real copies of my "baby" pictures, must get on with that! Anyway, in the meantime, I'm very happy to digi them.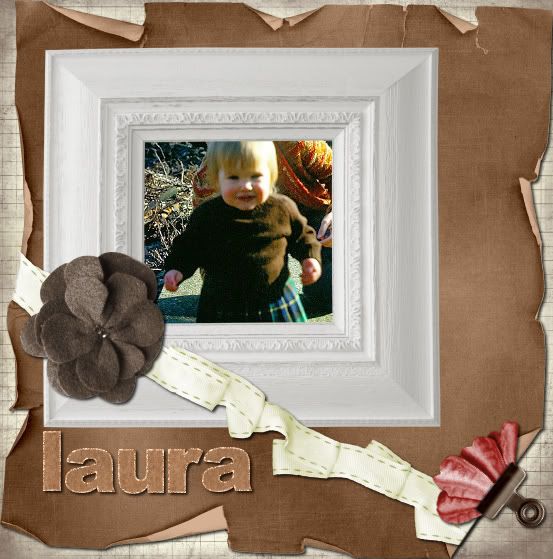 Toddling up the garden path!
Boho Chic Add-On

and

Autumn Dream
-
A Work in Progress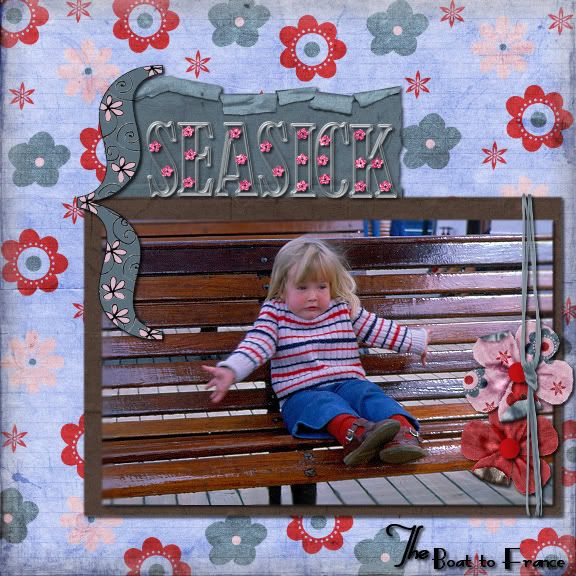 I don't think I was enjoying this ferry crossing one little bit. I do remember that I loved that jumper, though.
Blue Jeans

- A Work in Progress
Font -

Fashion Victim