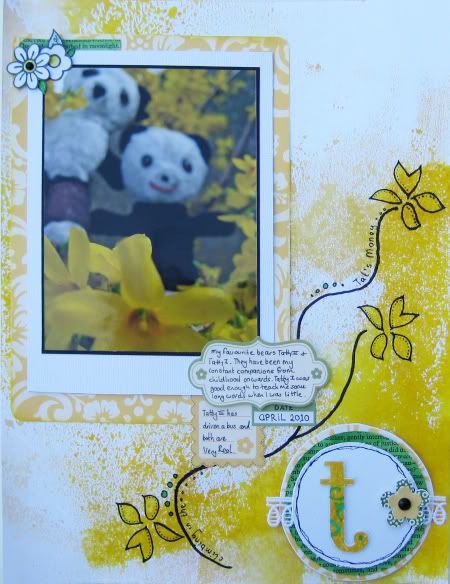 I'm trying to do more with layering, journalling and putting things together myself rather than following sketches all the time. I made this for the latest weekly challenge at UK Scrappers. I should have added a third colour to the background, it's missing some Shabby Shutters! It's just Mustard Seed and Scattered Straw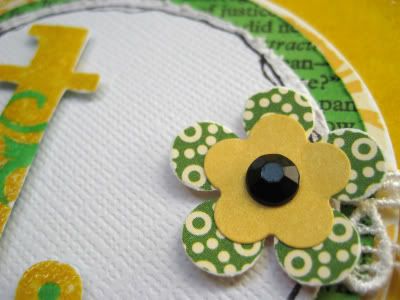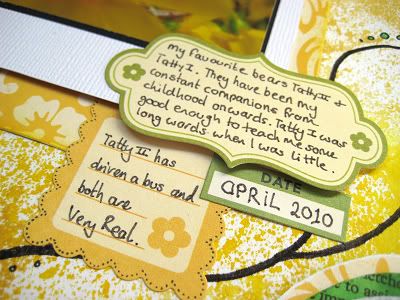 Tried to cluster some journalling boxes, first time of trying this.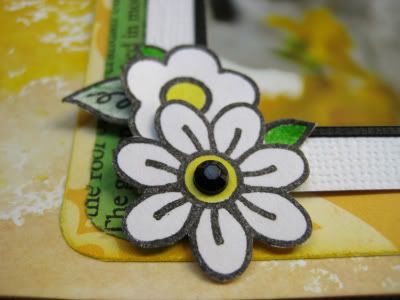 Chopped up and coloured in one stamp to make a cluster. Never tried this either!