This week, the Twist is "
Bold
". I chose to interpret that as Bold colours, and here it is: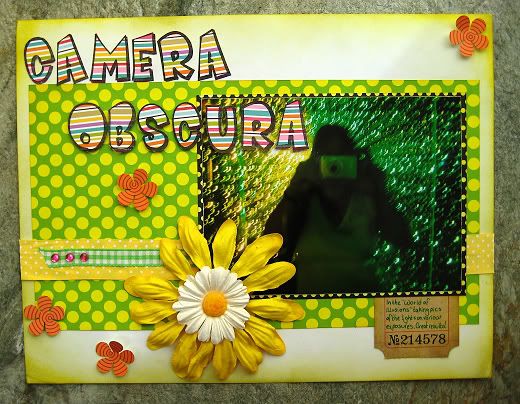 I took the photo at the
Camera Obscura
, Edinburgh, in their World of Illusions. They have a
Tunnel of Stars
and if you play with your camera exposure settings you can get some fun results.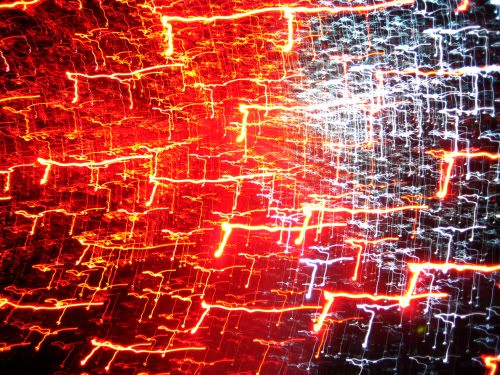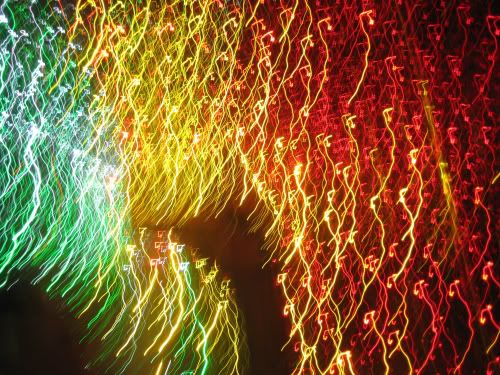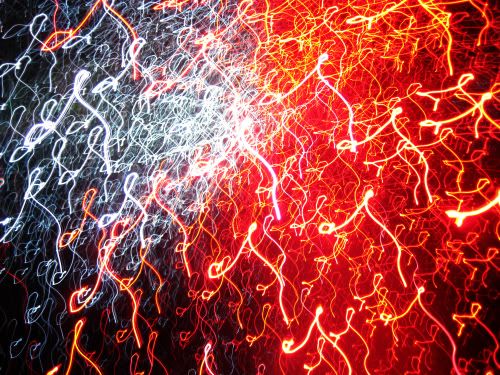 I could have spent
hours
in there just playing with the settings and the lights!