I think I did some Art today. Perhaps it's an 8x8 layout. I'm not sure. But I do know that I got my old paper and inks out again. I was, however, inspired by a couple of pieces I saw at the
Royal Academy Summer Exhibition
on Sunday.
The artist had used full pieces of book page, highlighting certain words on the page to create a new phrase. Then the rest of the page was inked in beautifully. Obviously, I've no intention of ever recreating
that
, but I decided to use the highlight technique on a couple of words on these.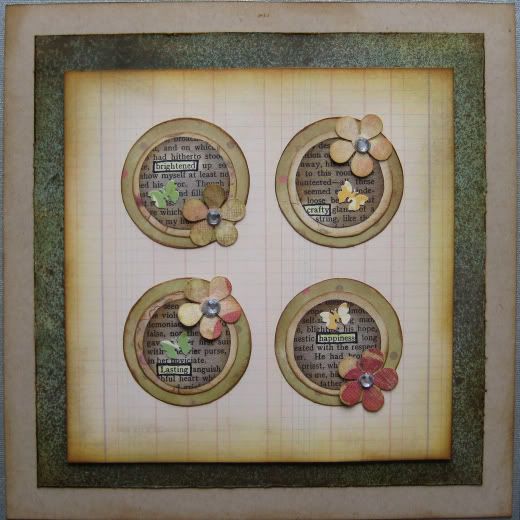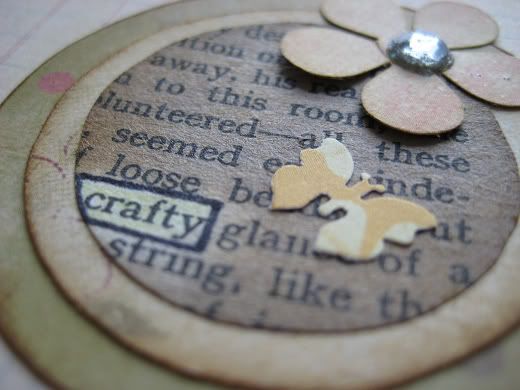 I'll be experimenting with this technique a bit more. I found an old book that was going to binned at work, so that should give me plenty of bits of paper.