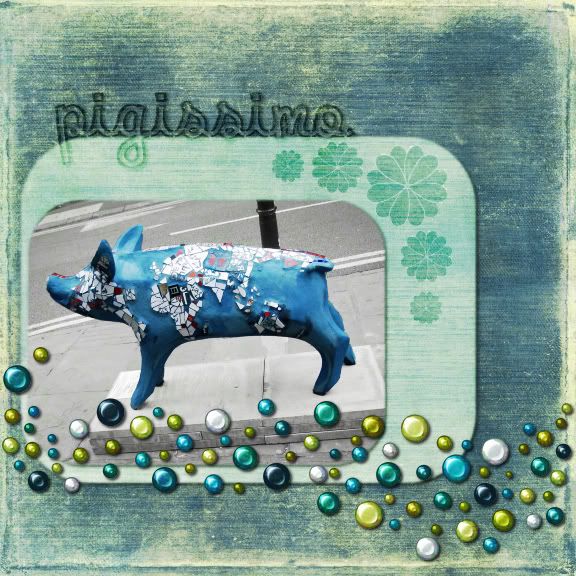 Shabby Princess
Spontaneous Delight
Kit and Clementine font.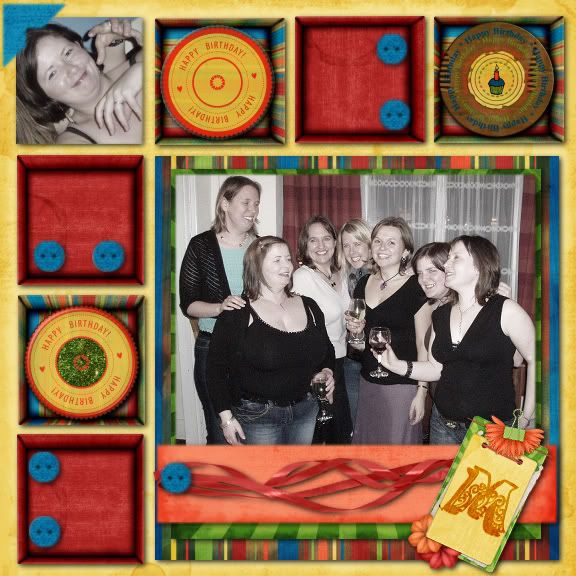 This was made for the RAKscraps Autumn RAKn Party using a template and kit (Birthday Bash) supplied by Neverland Scraps. Font is Encandar.
OK, don't get me wrong, it's very nice of these companies to supply their kits free of charge so we can do these challenges and learn something new, but their kit and their template came bundled with not only a "Terms of Service" note, but also a 'digital flyer' about accepting Jesus as Lord. I honestly have no problem with people having their own opinions, regardless of me being an atheist and earth science student, but I don't need to have these views included in a scrapbooking kit.
That would be like me bundling a kit telling people all about the geological history of the planet and how God is fictious and how
Science Works
! I just wouldn't do it. What's the point? It has nothing to do with scrapbooking.