First up is my Father in a tree: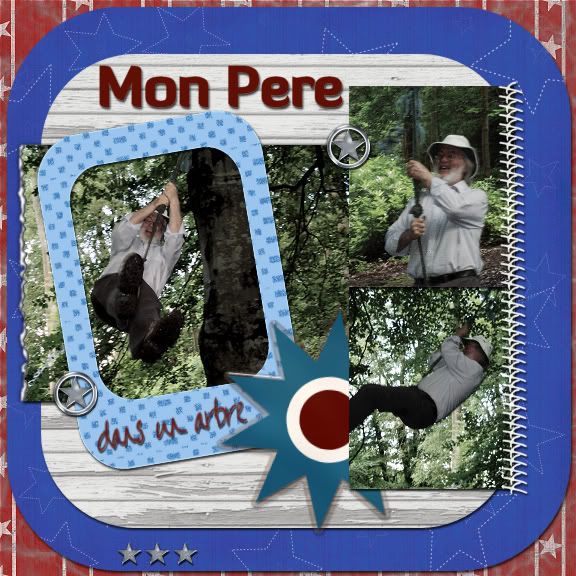 This one was made for the UKS weekly challenge. It'll be our turn in November, so I got this done before I go off on holiday.
All papers and elements from Free Digital Scrapbooking.
Stitching using FG Jayne
Next we have my Father and John outside the Jane Austen Centre in Bath this past August.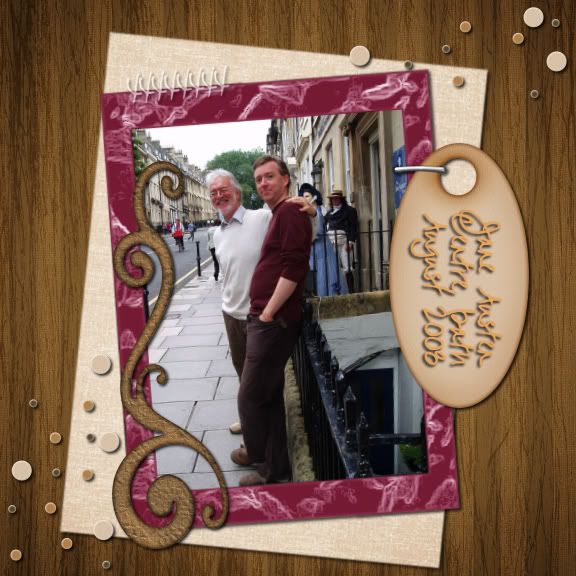 Mel's Lightbulb Moments - My Old Handbag
Font - FG Jayne
This picture was taken in the grounds of the MacDonald Bath Spa Hotel, also in August this year. The grounds were certainly the best part of this hotel!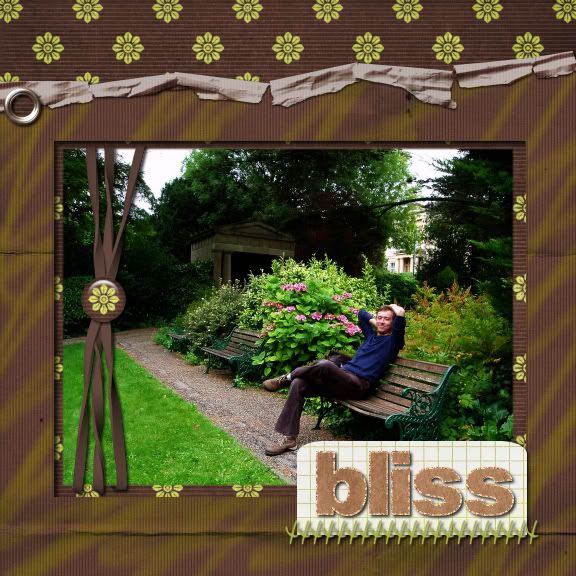 Vicki's Blog - Autumn Dream
Sweet Blossom Designs - Autumn Dream add-on
Stitching using FG Jayne
Finally I found a picture of Nutmeg that I haven't printed out yet! This is really the last one I have of her. I just had to make this into a LOLcat! =^..^=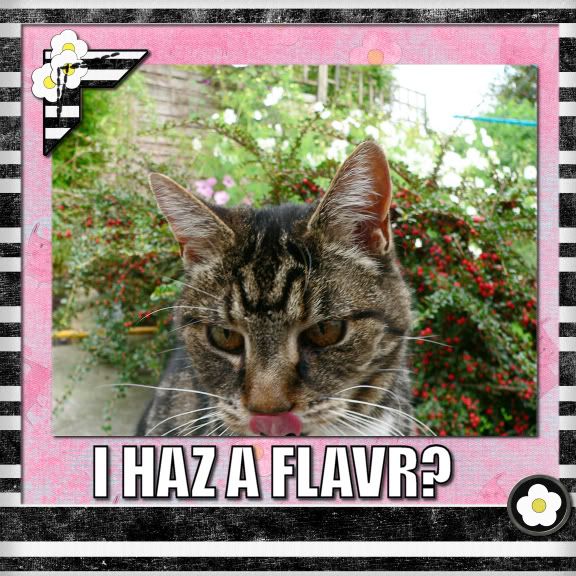 Mel's Lightbulb Moments - Cats & Daisies
Font - Impact