I bought myself a set of Glimmer Mists that were on sale and when they arrived I couldn't wait to use them all. As you can see, I've not quite grasped the concept of using them lightly and subtley. The mist came out rather more as a deluge, but I guess that's part of the learning process.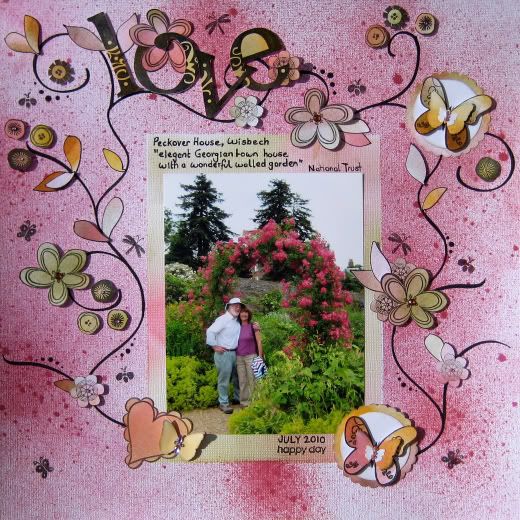 Also used the
Blended Ink Tutorial
that I found on Studio Calico. I think I had rather more success with that than I did with the misting!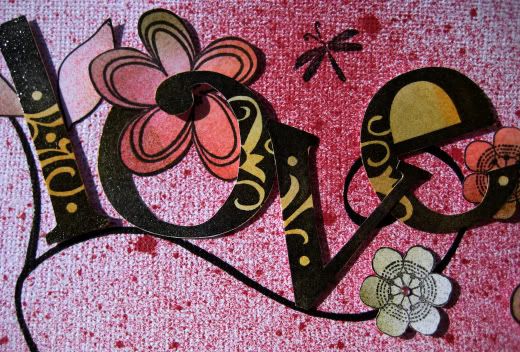 I seem to have gone from someone who doesn't stamp to someone who stamps on everything...
And this is what happened when I tried to Mist through a Crafters Workshop template!
Very runny and blobby! Another thing that requires practice. Must go in search of a tutorial!