More catching up. My parents and I took a trip to Pensford - I think it was last year! - these are the layouts for that trip: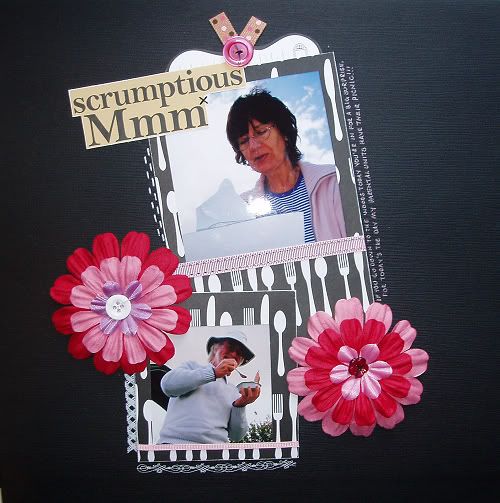 Mmm... tuna light lunch.
The tour bus - we had free cereal bars afterwards as Pensford is owned by Jordans, the cereal bar people.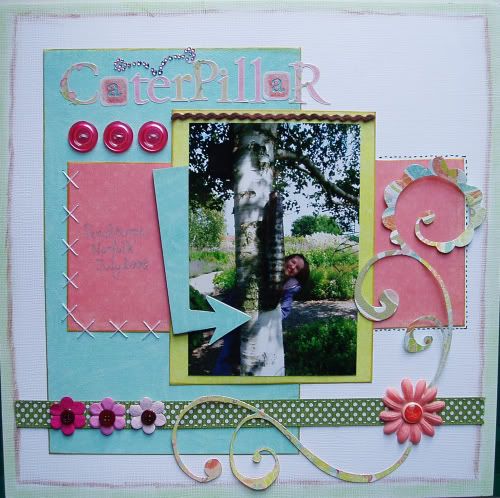 Brilliant tree-art, metal caterpillars and butterflies.