A few days ago I joined up with
Snap & Scrap
so I'd have somewhere to play with my digi layouts and learn some new skills. Sadly, two days after joining they announce that they're closing. :( Anyway, here's a bunch of digitals that I did for Challenges over there: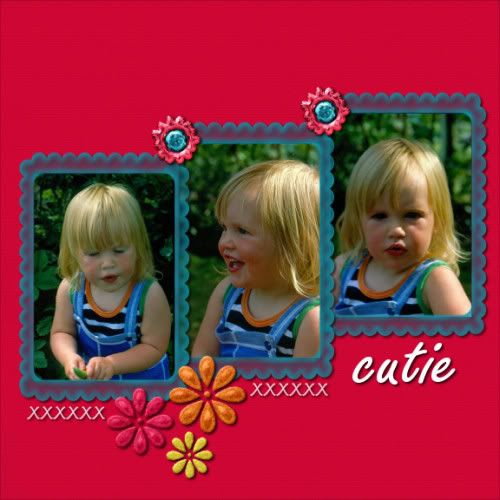 Me stealing peas!
Using Grosgrain Girl Collab Kit (Mel Haine Designs, Scrappy Weis Designs, Color With Caryn)
Font - Freestyle Script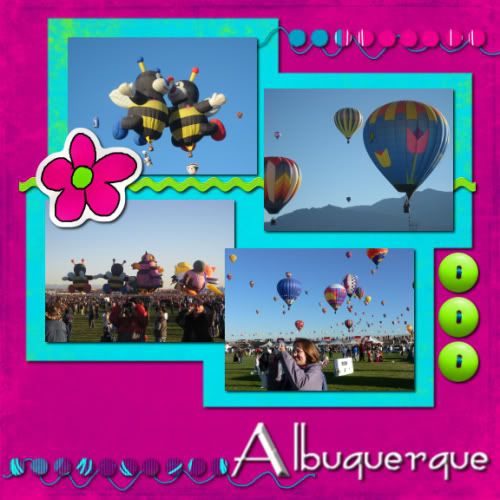 My second attempt at using a pre-made digi-template. An odd technique, but fun in its own way.
Oodles of Doodles by Vicki Parker.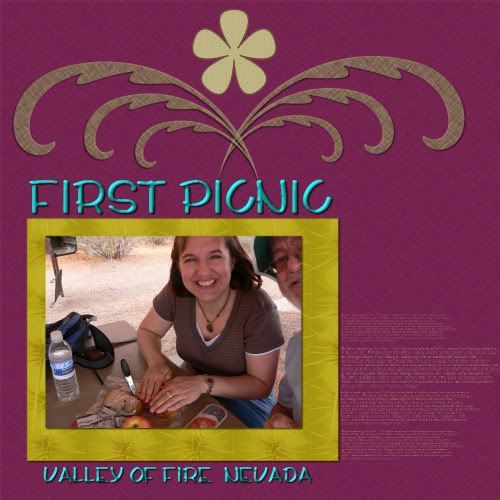 This one was a colour challenge, so I tried to use as many of my own home-made bits and pieces as I could. Throwing in some old brushes for good measure.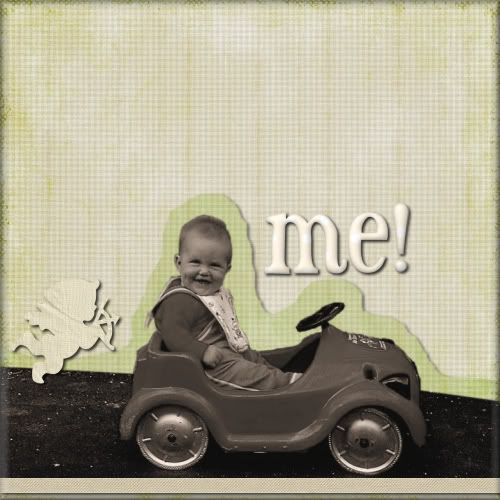 This is me in my car as a baby.
Oh Baby! by Katherine Nelson