These are my favourites from the recent Cyber Crop on UKS.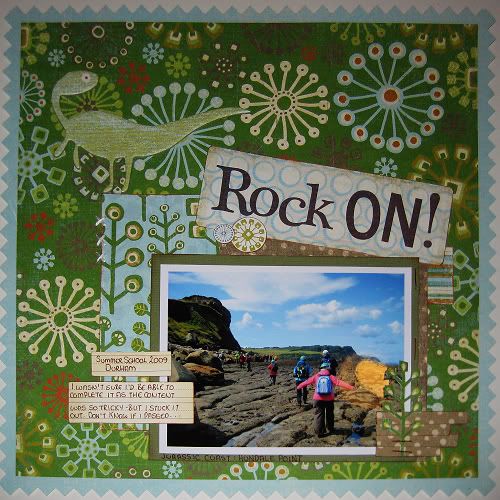 One of the Summer school locations, Hundale Point. This was taken about twenty minutes after a massive rain storm.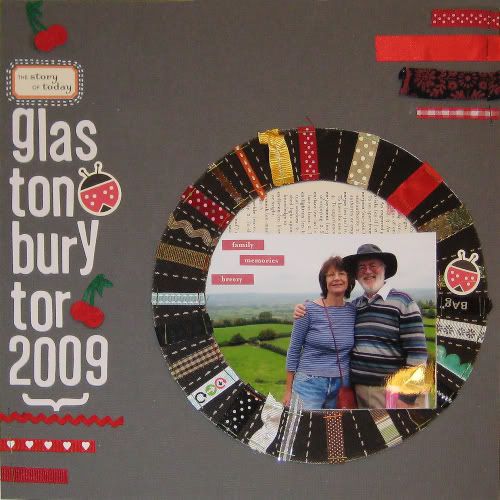 My parents on Glastonbury Tor. The little felt cherries came from one of my Bijoux Belles! :)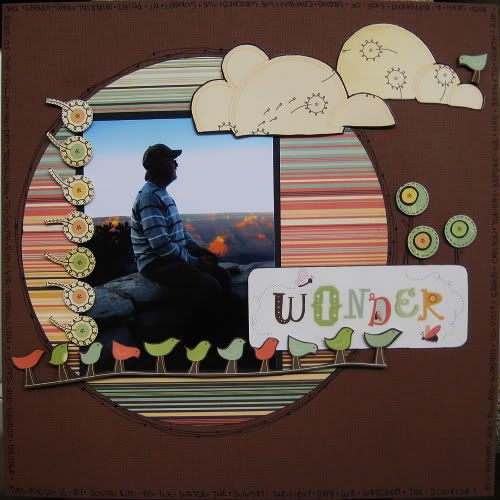 Sunset at Grand Canyon, South Rim.