Well another pointless break followed by a pair of UKS weekly challenges. I guess this will be a running theme. Anyway, these are digital layouts.
This week's layout: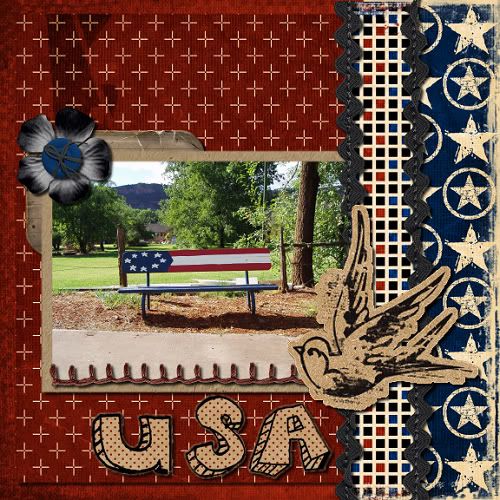 Use
Awareness
colour(s) - I chose the American flag ribbon for 9/11
Use a travel/transport/journey theme - USA road trip (Rockville, Utah!)
Use the sketch - done!
Kit:

Let It Rock

Collab (Vicky Parker & Sweet Blossom Designs)
Font: Sunday Morning Garage Sale
And the one for last week: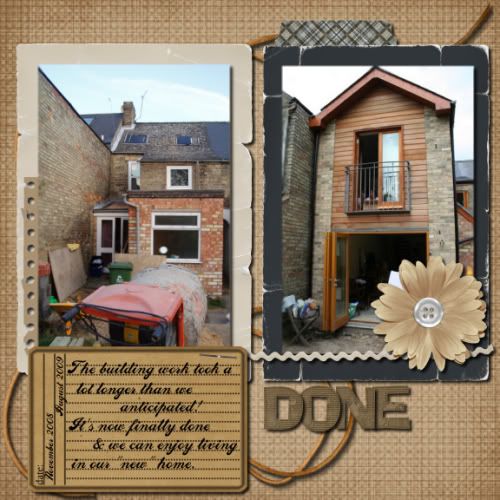 Use "I've started so I'll finish" as your inspiration - The Build!
Use 2 or more photos - done!
Use journalling - done!

Kit:
Comfort
by Stacey Towers
Font: Sedona Script